Services We Offer
---
You can count on us to provide reliable, quality, and efficient pick-up.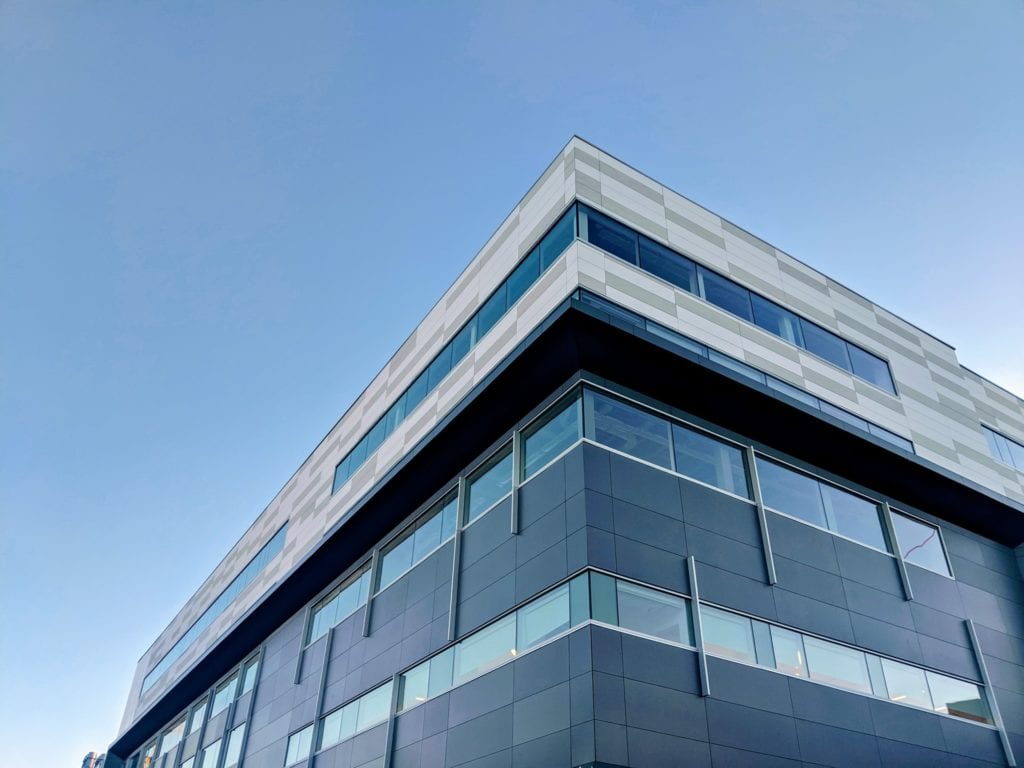 Commercial Services
We know how important running a successful business is and we are committed to serving your business to the best of our availability. We offer a wide variety of services for our commercial customers.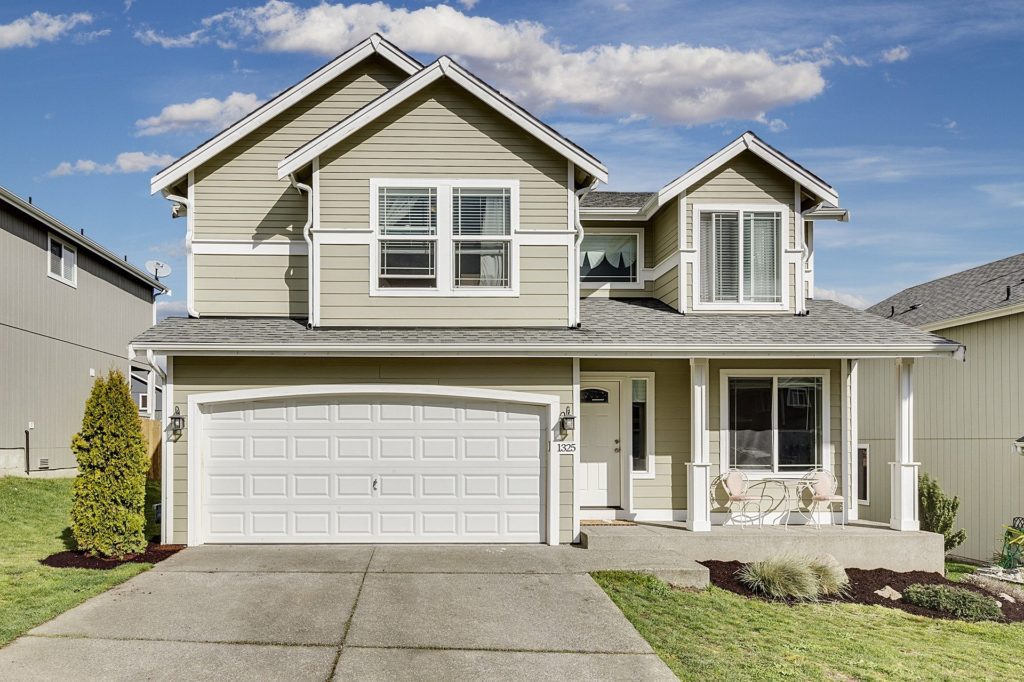 Regular Residential Trash Service
Collection Frequency: Once a week
Please place your cart at the curb or end of your driveway by 6am on your collection day.
Regular Rural Trash Service
We offer 1.5yd or 2yd dumpster.
Collection Frequency: We can collect the dumpsters once a month, twice a month, or every week (depending on the area).
Please make sure the dumpster is NOT blocked so we are able to dump it on your pickup day.
Bulky Items
Got a new recliner since yours is no longer reclining? We can pick up bulky items. Give us a call and we can get that scheduled. Please note there is an additional fee that will be placed on the account.
Appliances
Is your refrigerator no longer working? Give us a call and we can give you some options to get rid of it.
Not

Accepted In Trash
Tires
Appliances
Yard Waste
Oils
Paint cans
Concrete
Hazardous Materials
Construction Debris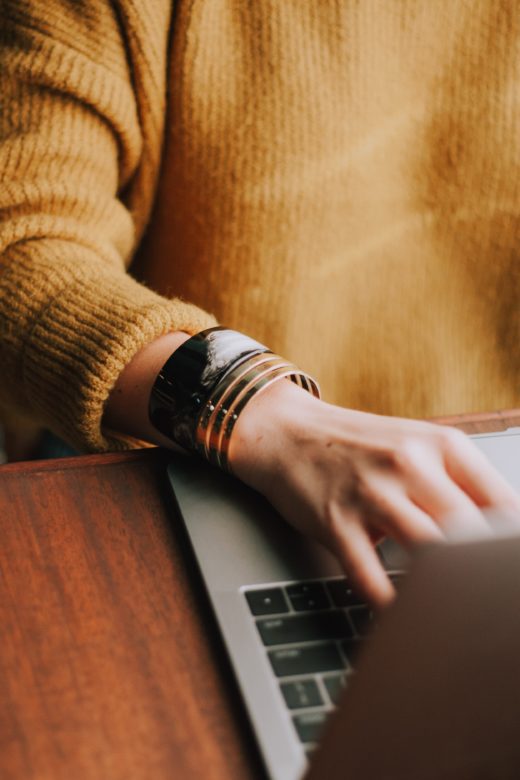 ---
Ready to get started?
Requesting service is quick and easy. Just fill out our online form and one of our helpful customer service representatives will get back to you ASAP.
Phone:
(712) 748-3471 (Defiance Area)
(641) 744-6013 (Bagley Area)
Email:
custserv@rswaste.com
Address:
303 4th Ave Defiance, Iowa 51527
(By appointment only)
Billing Address:
PO Box 847 Ankeny, Iowa 50021
Hours:
8:00 am to 4:30 pm
Monday through Friday