---
R&S Waste Disposal
Your locally owned and operated waste collection provider
We take pride in our customers
---
R & S Waste Disposal takes your personal needs into consideration and offers knowledgeable and professional solutions. From our live answer call center to the drivers on the streets, we are here to make sure you receive quality service.
Responsive and dependable refuse services
(712) 748-3471 (Defiance Area)
(641) 744-6013 (Bagley Area)
Customer Service Hours:
8 am to 4:30 pm Monday through Friday
Building Hours:
Call for Availability
Services
---
R & S Waste Disposal provides responsive and dependable waste management services to residents, businesses, contractors, and municipal customers throughout Southwest Iowa.
---
You can count on us to provide reliable, quality, and efficient pick-up every week. There are no hidden fees.
Pack at your own pace and only do it once. No more need to rent a truck or make multiple car trips to a storage unit.
We offer a full range of dumpsters to meet your clean-up, construction, or demolition needs.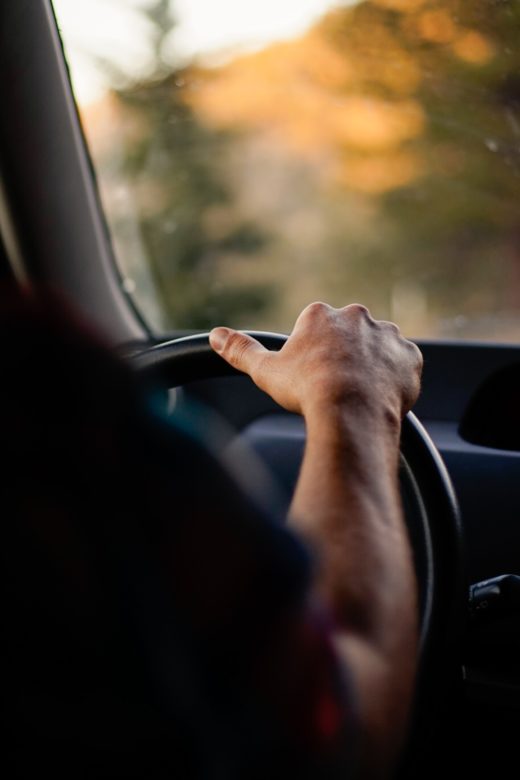 Who We Are
Our goal is to provide superior service for the communities, residents and businesses that have placed their trust in us. We are dedicated to continually putting our customers first and believe that we are an integral part of improving the environment. We are mindful of having the most cost-effective waste management solutions for our customers while maintaining the high quality of service that they expect.
Since we are local haulers that have lived and worked in this area for over 25 years, our staff understands the unique needs of our customers.
News
---
Latest New And Updates From R&S Waste Disposal
---
We will be closed Thursday, November 23rd due to the…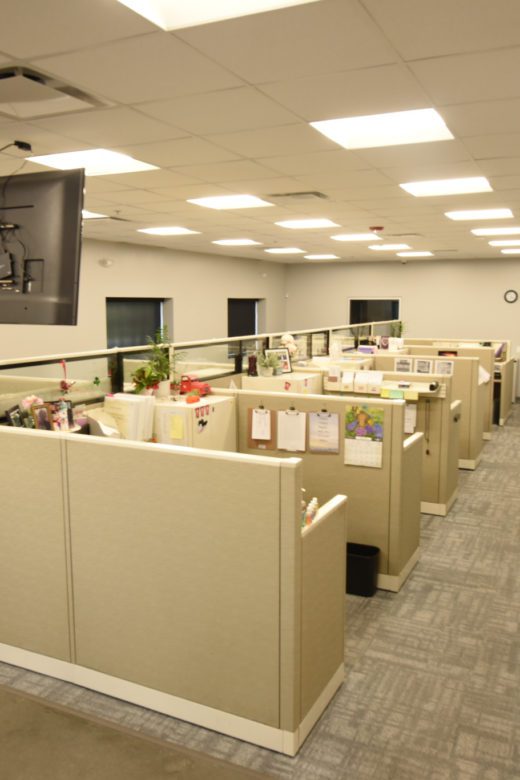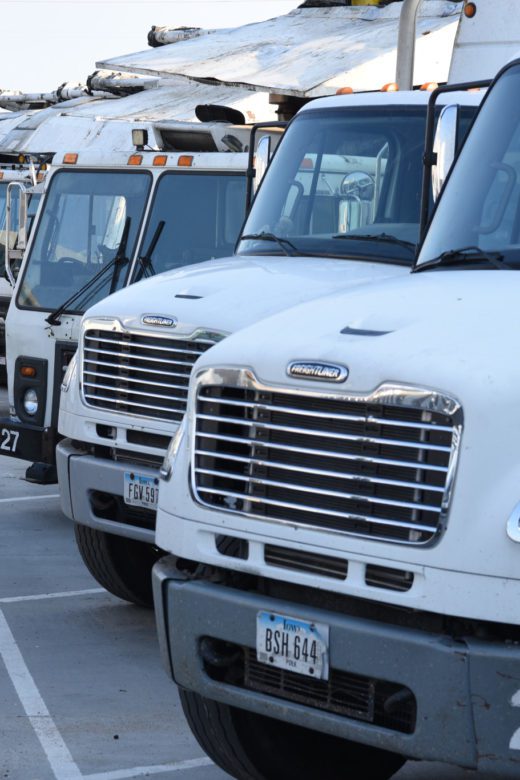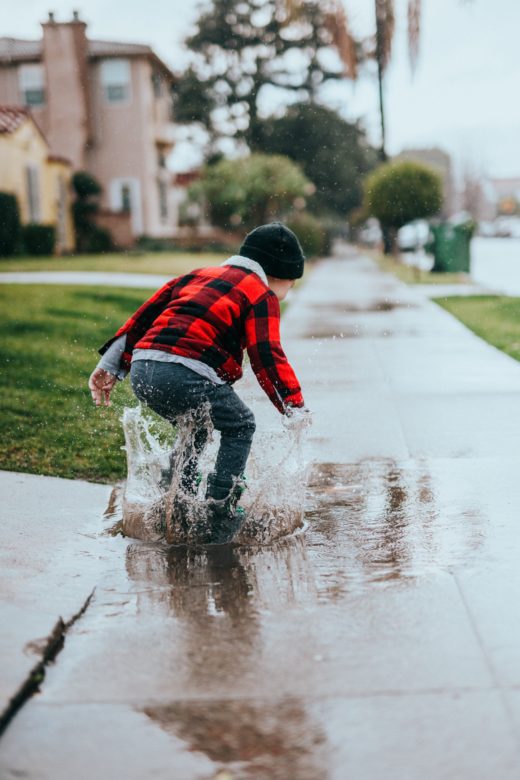 We are dedicated to keeping a clean, safe environment because after all your community is our community.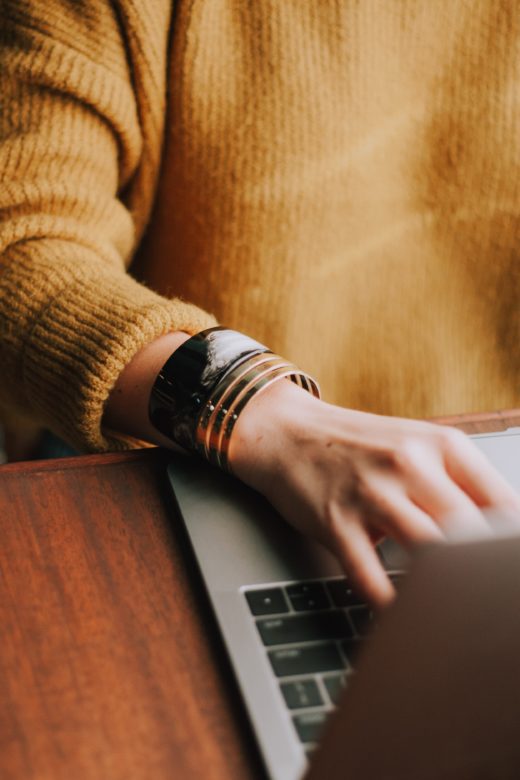 ---
Ready to get started?
Requesting service is quick and easy. Just fill out our online form and one of our helpful customer service representatives will get back to you ASAP.
Service Note:
---
Unfortunately there are some costs we cannot control. The escalating costs of fuel and environmental compliance have had a tremendous impact on our industry. In the past, we have tried to avoid passing the fluctuating costs on to the customer. In order to be fair to all parties involved, the fuel charge will be a fluctuating percentage. As the price of fuel rises, the fuel charge has been implemented. It may fluctuate at fuel costs fluctuate.
Phone:
(712) 748-3471 (Defiance Area)
(641) 744-6013 (Bagley Area)
Email:
custserv@rswaste.com
Address:
303 4th Ave Defiance, Iowa 51527
(By appointment only)
Billing Address:
PO Box 847 Ankeny, Iowa 50021
Hours:
8:00 am to 4:30 pm
Monday through Friday