Frequently Asked Questions
---
General Questions
Where are you located?

We are located at 303 4th Ave Defiance, Iowa 51527.
When is your office open?

Customer Service Hours: 8:00am to 4:30pm. Office Hours: Please call.
Where do I place my cans?

No more than 2 feet from the street with the handle and wheels toward the house. At least 4 feet from your mailbox, other cans, or obstructions.
What time should I have my trash out?

Please have your trash out by 6am or the night before your scheduled pick-up day.
What holidays are you closed?

The holidays we observe are New Year's Day, Memorial Day, 4th of July, Labor Day, Thanksgiving Day & Christmas Day. Refer to our calendar for any delays in your pickup.

When the holiday falls on a weekday we will be running a day behind. If the holiday is on Saturday or Sunday, we will be running on normal schedule. Please refer to our calendar.
Billing Questions
How much are your residential services?

Cost is based on location and services needed. Please email or call the office for specifics.
Do you have a drop box for my payment?

Our drop box is in the front of the building at 303 4th Ave Defiance, IA. Please make sure payment is in an envelope labeled with you name and service address.
Do you have a fuel surcharge?

Unfortunately there are some costs we cannot control. The escalating costs of fuel and environmental compliance have had a tremendous impact on our industry. In the past, we have tried to avoid passing the fluctuating costs on to the customer. In order to be fair to all parties involved, the fuel charge will be a fluctuating percentage. As the price of fuel rises, the fuel charge has been implemented. It may fluctuate at fuel costs fluctuate.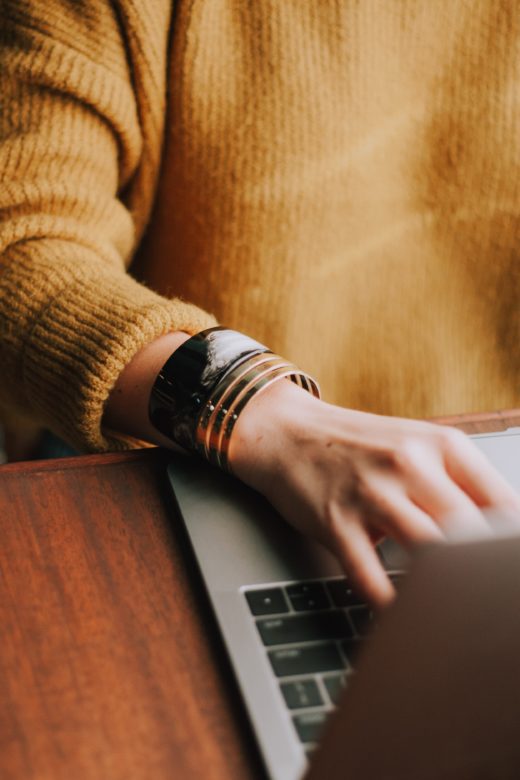 ---
Ready to get started?
Requesting service is quick and easy. Just fill out our online form and one of our helpful customer service representatives will get back to you ASAP.
Phone:
(712) 748-3471 (Defiance Area)
(641) 744-6013 (Bagley Area)
Email:
custserv@rswaste.com
Address:
303 4th Ave Defiance, Iowa 51527
(By appointment only)
Billing Address:
PO Box 847 Ankeny, Iowa 50021
Hours:
8:00 am to 4:30 pm
Monday through Friday