What We Offer at R & S Waste Disposal
---
R & S Waste Disposal provides responsive and dependable waste management services to residents, businesses, contractors, and municipal customers throughout Southwest Iowa.
---
You can count on us to provide reliable, quality, and efficient pick-up every week. There are no hidden fees.
Pack at your own pace and only do it once. No more need to rent a truck or make multiple car trips to a storage unit.
We offer a full range of dumpsters to meet your clean-up, construction, or demolition needs.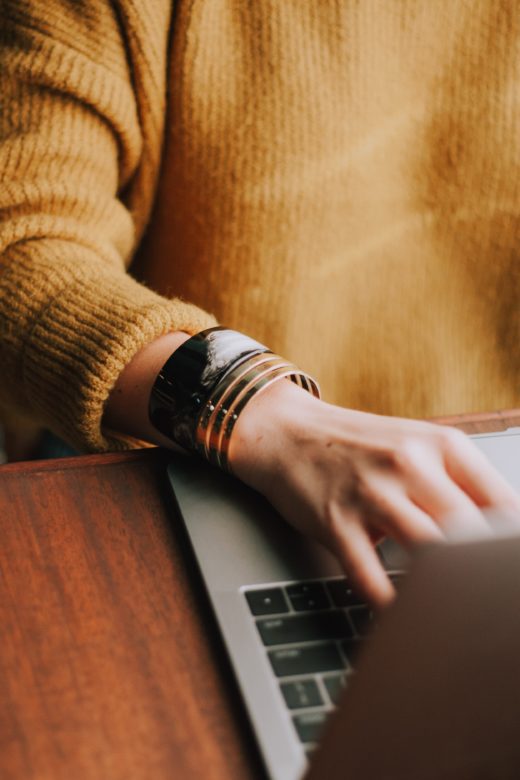 ---
Ready to get started?
Requesting service is quick and easy. Just fill out our online form and one of our helpful customer service representatives will get back to you ASAP.
Phone:
(712) 748-3471 (Defiance Area)
(641) 744-6013 (Bagley Area)
Email:
custserv@rswaste.com
Address:
303 4th Ave Defiance, Iowa 51527
(By appointment only)
Billing Address:
PO Box 847 Ankeny, Iowa 50021
Hours:
8:00 am to 4:30 pm
Monday through Friday