Ready Storage On-Site Storage Containers
---
Please note: Availability may be limited. Please call ahead to confirm availability for your dates and location. Pack at your own pace and only do it once. No more need to rent a truck or make multiple car trips to a storage unit. Just tell us when to bring the Ready Storage container to your location and then you take over from there.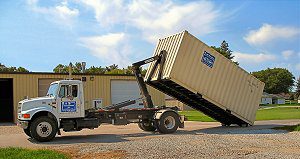 Features
Instant onsite storage without the expense of a building
Secure locking box
Ground level access
Wind and water tight
Hardwood floors
Units can be rented for as little as one month or longer term
Dimensions 7 x 19 x 7.5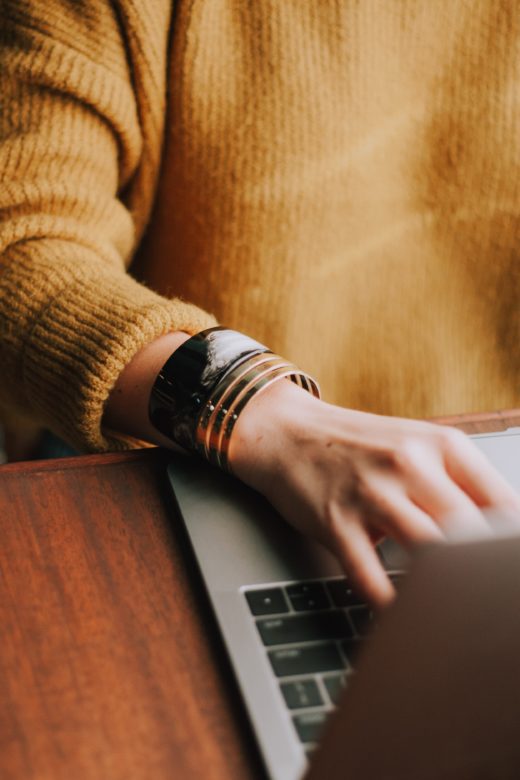 ---
Ready to get started?
Requesting service is quick and easy. Just fill out our online form and one of our helpful customer service representatives will get back to you ASAP.
Phone:
(712) 748-3471 (Defiance Area)
(641) 744-6013 (Bagley Area)
Email:
custserv@rswaste.com
Address:
303 4th Ave Defiance, Iowa 51527
(By appointment only)
Billing Address:
PO Box 847 Ankeny, Iowa 50021
Hours:
8:00 am to 4:30 pm
Monday through Friday